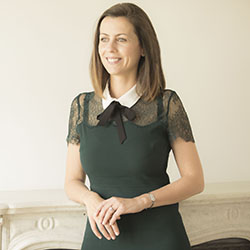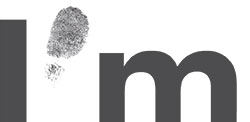 Emilia
Blasco García
BOHEMIA, understood as FREEDOM, is a word that defines the essence of this adventure.
…after 10 years of listening, learning, taking part in projects, working and enjoying…it was time to start my own journey. I needed to provide a more personal and close service to my customers. I needed to reflect my own style, with excitement, honesty and transparency, with modesty and professionalism; catering original solutions that meet the needs of each customer.
This effort to integrate the requirements of my customers made me create a brand: BOHEMIAN, to design and make kitchen and bathroom furniture, or any other piece; and even creating a new product if it doesn't exist.
BOHEMIAN is set up in 2013 with a philosophy of 'no limits', intended to develop different kinds of full interior design projects: residential, offices, retails, or public areas. We develop unique products, meeting all the customer's requirements during the creative process.
To achieve this, BOHEMIAN has a team of trustworthy collaborators, all of them from different professional and artisan specialities. Following the set guidelines, we work as a team, paying close attention to the smallest details and the singularity, with utmost precision and ongoing perfectionism. The craftsmanship of quality and excellence come together with maximum control and quality.